2019 ITTF Challenge Plus Nigeria Open: India's Ghosh eyes international comeback in Lagos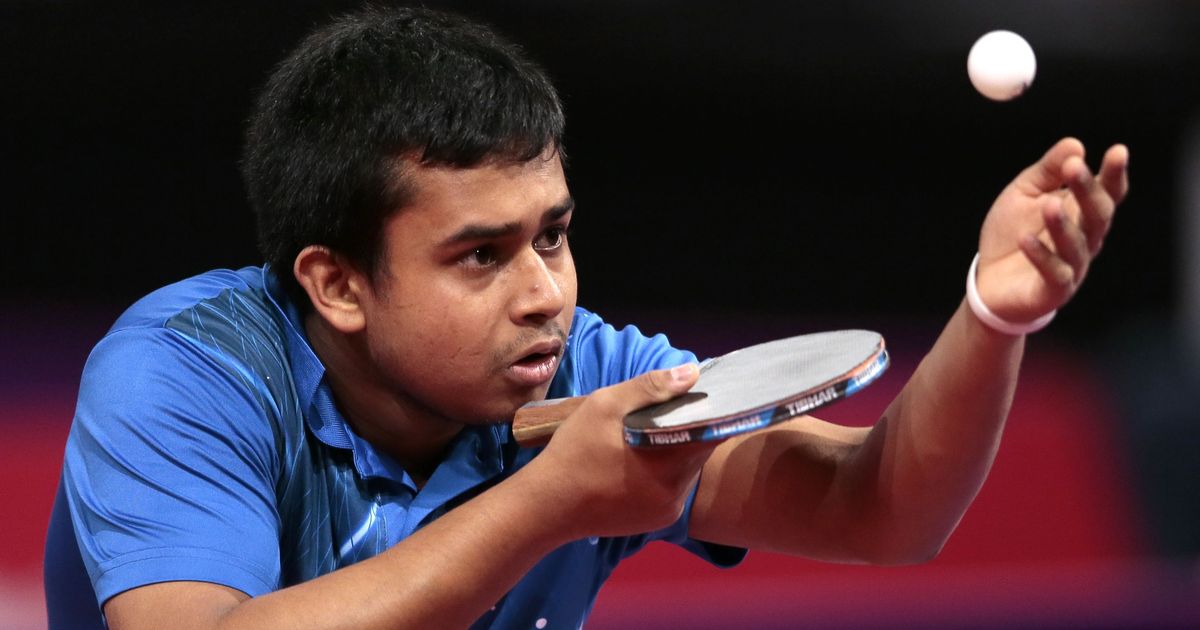 Soumyajit Ghosh has been out of action for more than a year and the Indian star is heading to Lagos for the 2019 ITTF Challenge Plus Nigeria Open with the sole aim of reclaiming his place in the Indian national team.
The Indian star was Aruna Quadri's nemesis at the 2015 World Championship in China when he defeated the Nigerian in the first round of the men's singles and also Ghosh's records as the youngest Indian player to qualify for the London 2012 Olympics and the youngest Indian national champion at 19 remain intact.
The 2017 Chile Open champion is really eager to get back to international scene and he hopes to use the Nigeria Open to regain his confidence on table.
"I am very happy to participate in the 2019 ITTF Challenge Plus Nigeria Open, as I have heard a lot about the tournament but never got an opportunity and finally this time I will be part of it in Lagos," he said.
Narrating what he was told about Nigeria Open, Soumyajit Ghosh said: "I heard from other friends that it is a good tournament to play and crowd is very expressive there. My expectation from myself would be just play my best as I am coming back to the game after a long time absent from the international circuit."
"Right now I just want to start the matches from there and then later I can set some targets. Now I am prepared to play some international games with high quality players," he added.
The 26-year-old admitted that Nigeria being a force to reckon with in Commonwealth and with rich table tennis tradition would surely be a good place to launch his comeback. "This will be my first visit to Africa and Nigeria is great now in table tennis and how they have improved is remarkable to see."
The Indian star admitted that homeboy – Aruan Quadri remains the only threat to other top players. "I know Aruna is playing well at present but we will see what will happen in Lagos," he added.