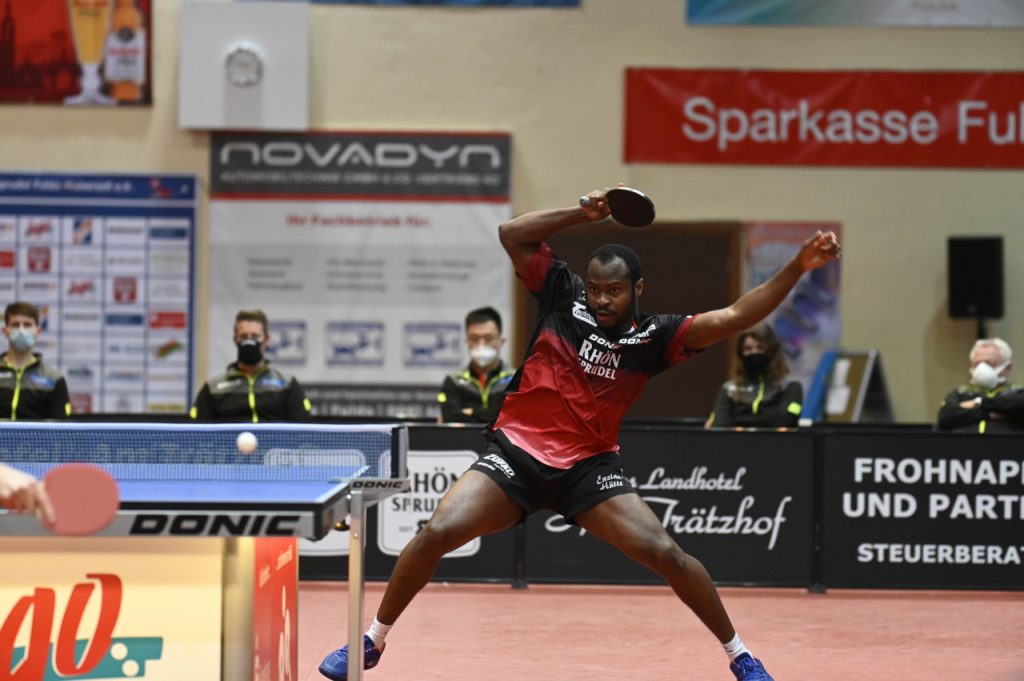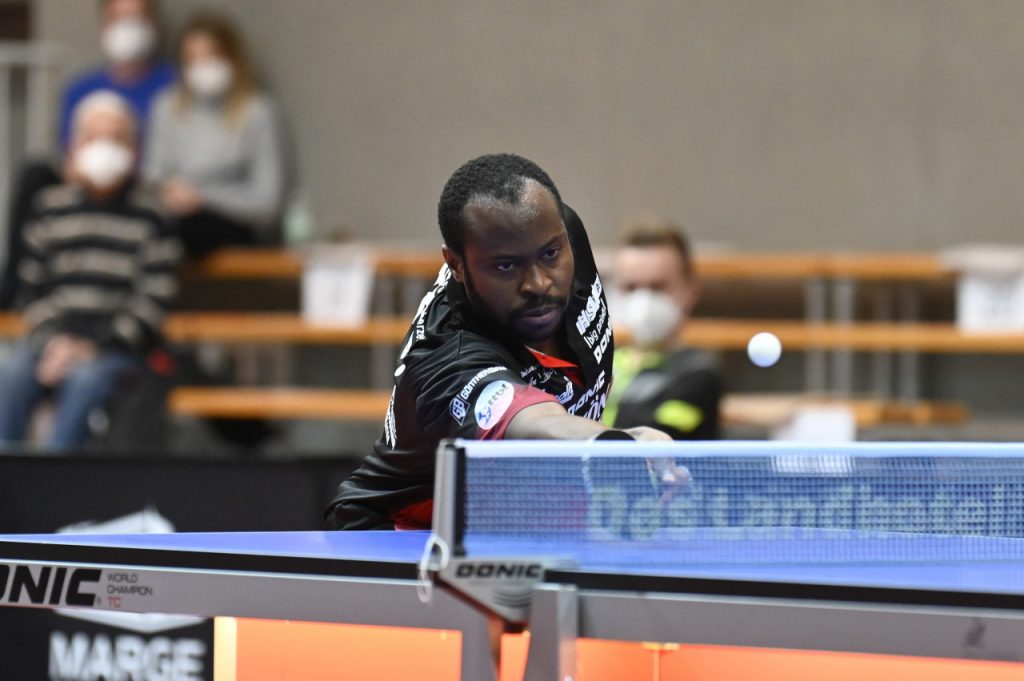 The Novel Coronavirus has brought the world to its knees. Causing suspension of major events around the globe. For this reason, the African Table Tennis Federation has decided to publish a newsletter every quarter to inform player, coaches and administrators of happenings in the game on the African continent .
These are some of the highlights of this quarters newsletter:
The president of ATTF remarks.
Mohamed Saleh still up for the game at the age of 41.
Excitement envelops Africa over Duban 2023.
2020 ITTF virtual AGM.
Top 20 men and women in African Table Tennis.
The golden rules of the serve.
Kenyan computer scientist in search of global glory.
Quadri Aruna lifts Nigerian Paralympians in the Tokyo Olympic medal bid.
African stars relish restart experience in China.
To find out more kindly download the newsletter
SOURCE :
African Table Tennis Federation