Chairmans Cup on steroids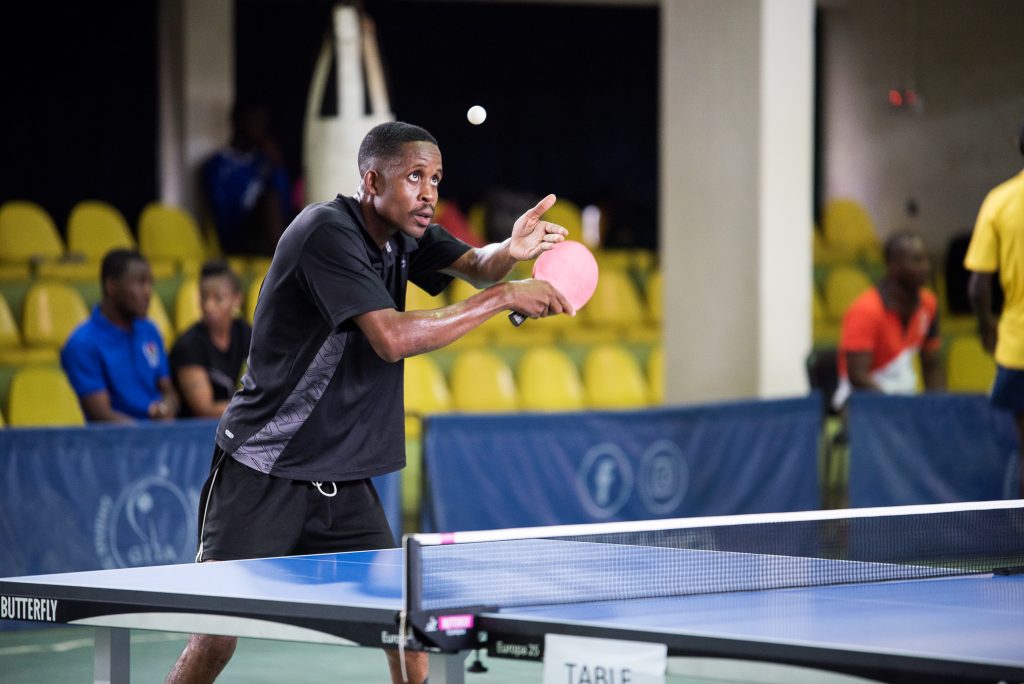 Ghana Table Tennis Association has announced the commencement of 2020 Table Tennis season with Chairman's Cup being the first tournament to be played on February 15 2020. The tournament is sponsored by the Chairman of Ghana Table Tennis Association Mr. Mawuko Afadzinu.
This year's Chairman's Cup has broken new grounds, by selecting the much-coveted Fantasy Dome at La Trade Fair Center to be the venue to host the tournament. The venue is famous for hosting world class events in Ghana as such this is a clear message from the association that 2020 is a year were fans and patrons of Table Tennis would be entertained with world class Table Tennis.
Earnest Quarcoo and Celia Baah-Danso are the reigning champions of the Chairman's Cup. Both players missed out on the opportunity to represent Ghana at the African Games held in Rabat, Morocco in 2019, in which Egypt emerged as the number one team on the African continent, beating their long time rival Nigeria in the final.
Despite the disappointment, the champions kept training and working hard. Their hard work was rewarded in all University Games 2020 when they helped their universities to win medals. Earnest Quarcoo emerged as the best male Table Tennis player in the tournament when he defeated Emmanuel Commey in the men's singles final to help University of Cape Coast win gold.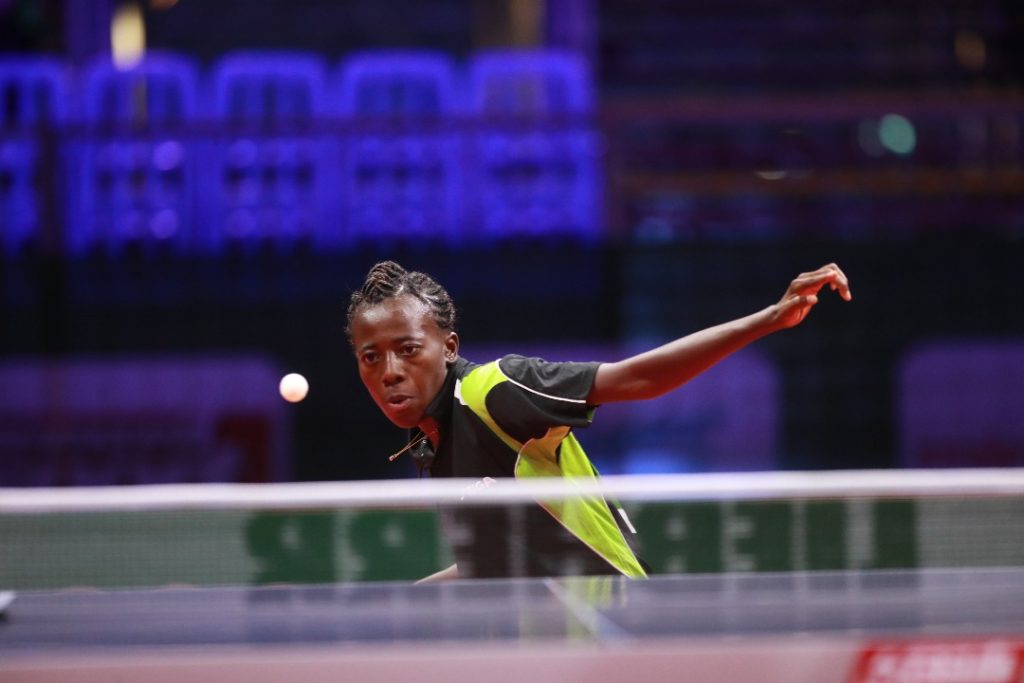 The question on the minds of fans is can they retain their titles? Table Tennis is played in most parts of Ghana, by players of varied ages and groups.
The Chairman's Cup promises to bring players from every part of Ghana to compete for the total prize money of GHS 6000. The players could be categorized into cadet, senior players otherwise known as active players, the veterans and those who play on the streets.
Information reaching GH. Table Tennis indicates that each of the groupings believes in their ability to have a champion emerged from them. This has created a positive competitive atmosphere ahead of the Chairman's Cup.
The veteran's group is promising the active players a repeat of the treatment metered to them in last year's tournament. The street players, on the other hand, are also promising to dominate with their brand of Table Tennis. The active players are also saying the day would see them eliminate all the groups. The cadets on the other hand are making references to the Japanese sensation and wonder kid Harimoto Tomokazu and are promising to carry the day. Share your thoughts as to who would carry the day in our comments section.
The stage is therefore set for a showdown at the Fantasy Dome at International Trade Fair Center La Accra- Ghana on the 15th of February 2020.