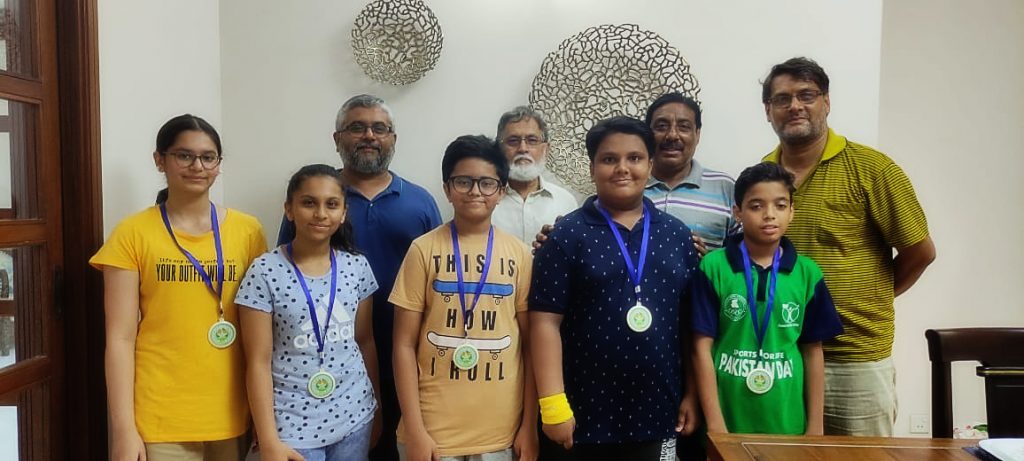 Table Tennis is a global sport loved all over the world and Pakistan is no exception. In the eastern district of Karachi is Gulistan-e-Johar.
In October 2019 the district was blessed with its first table tennis club. Johar Table Tennis Club, founded by the Johar Foundation to help with the development of the children in the district through table tennis.
Johar Table Tennis Club is an open club for every member of the community which saw its inauguration done by Sadia Raheel.
Johar Table Tennis Club organizes table tennis events to keep the players in the district busy on August 22, 2021, the Johar members competition was organized at DHA.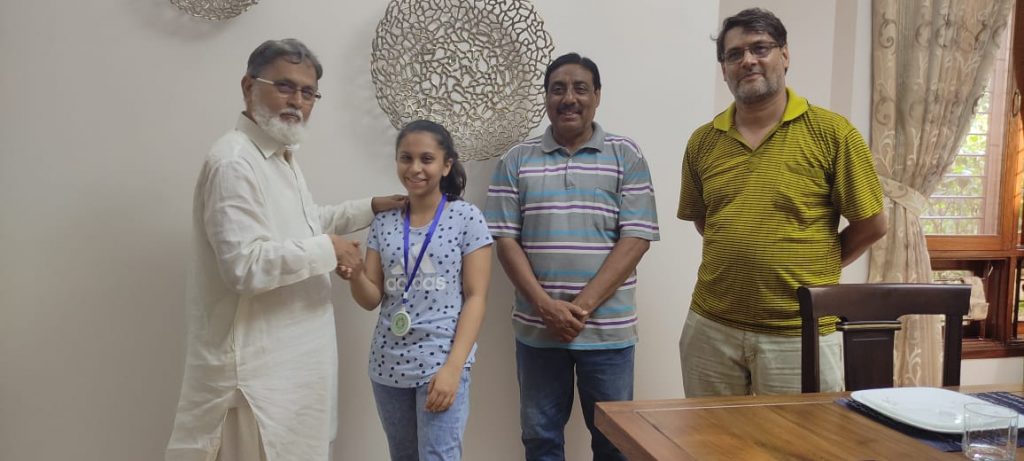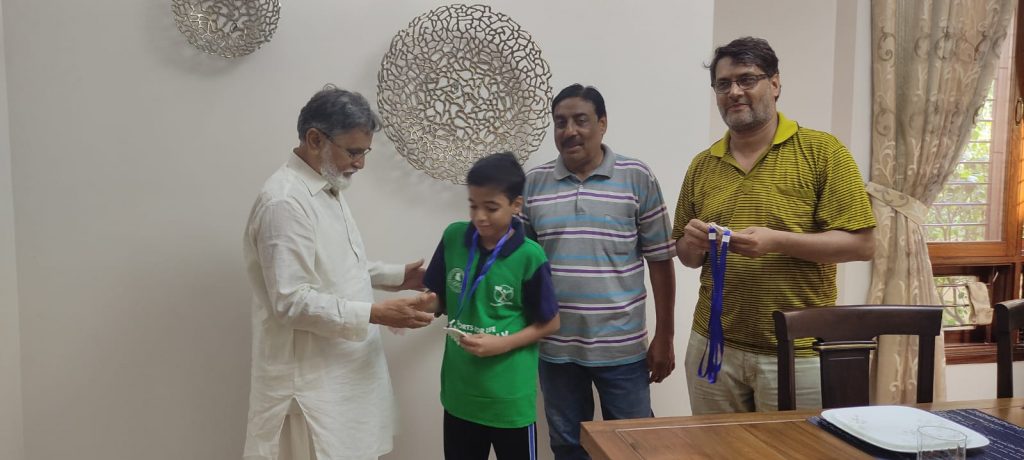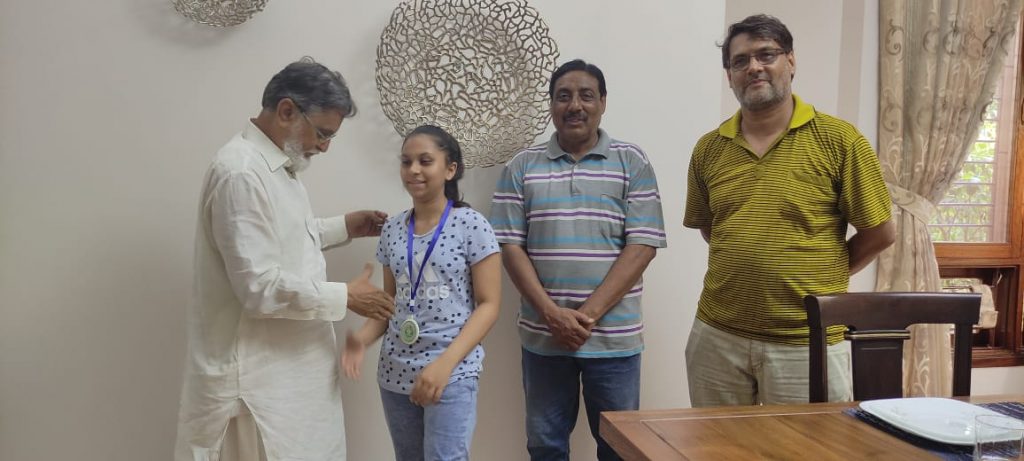 On the independence day of Pakistan Johar, Table Tennis Club organized another competition. This was mainly due to the excitement from the previous tournament on August 22, 2021.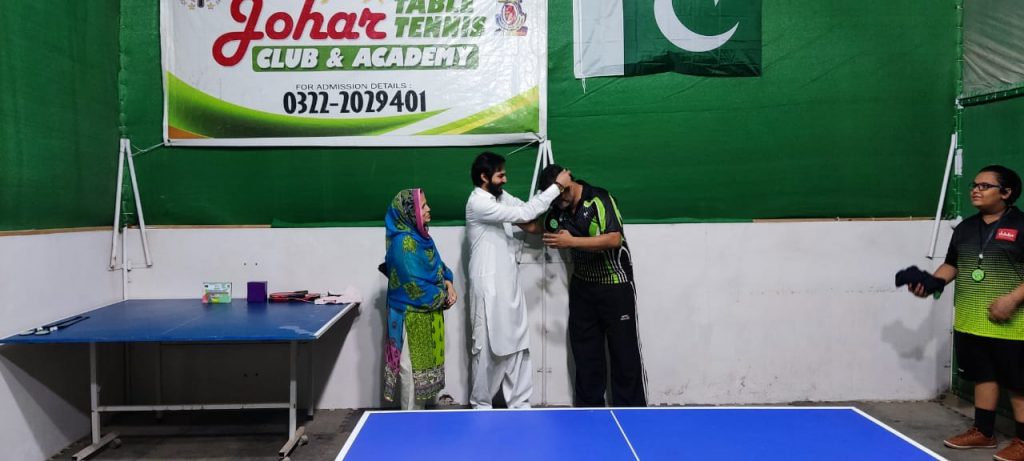 To support Johar TTC in their activities and to find out more about their programs, contact Farrukh Kamal on the following
Phone : +92 322 202 9401
Email: farrukhbinkamal@gmail.com
We at Gh Table Tennis would like to congratulate the Johar TTC for being the first in the Gulistan-e-Johar district.