WTT Star Contender: Aruna garners massive ranking points after semis' exit in Qatar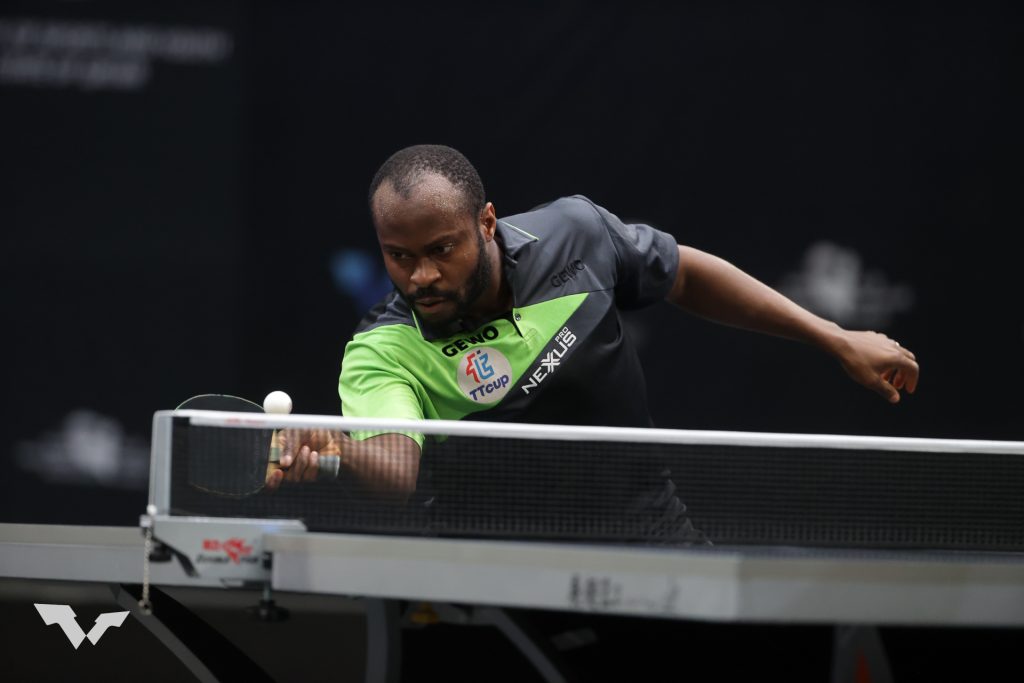 Despite losing the semifinal match to South Korea's Lim Jonghoon, Quadri Aruna has garnered over 210 ranking points at the just concluded World Table Tennis (WTT) Star Contender Doha.
The Nigerian who set a new African record as the first player from the continent to make it to the semifinal of the WTT Star Contender also became the first player in the world to defeat three top Chinese players in a row to book a place in the last four. For making it to the last four, Aruna will get 210 ranking points to shore up in his bid to hit the top 10 in the world.
But on Thursday at the Lusail Sports Arena in Qatar, Aruna could not demystify his Korean opponent in the semifinal match as the Nigerian fell 4-2 to his Asian counterpart to miss out on setting another African record
Jonghoon took a 2-1 lead over Aruna in three closely fought games. Aruna was first out the gate and had chances to take the second game but the Korean took a grip on the match. In head-to-head encounters, Jonhhoon leads Aruna 2-0, but the Nigerian will try to come up with something different to score his first win in Qatar.
In spite of going down 3-1 to the Korean, Aruna took the fifth game 12-10 and clawed his way back to 2-3 but Jonghoon maintained his perfect record against Aruna with a 4-2 (8-11, 13-11, 11-9, 11-1, 10-12, 11-5) win, putting an end to the Nigerian's epic run in Doha. The 25-year-old World No.47 was beaten 4-2 in the final by Croatia's Andrej Gacina later yesterday.
A satisfied Aruna expressed happiness over his performance in Qatar having lost early in the WTT Contender earlier this month. "I want to thank all my fans across the globe for their support and I hope to continue to work harder so that I can continue to make them happy. I think it was not my day today but I hope to be back again on a big stage like this. I thank the organizers for creating a conducive environment for us to showcase our talents. I will return to training with the aim of doing better in the next tournament," Aruna said.
Source: Nigeria Table Tennis Federation