Leaving the shores of Ghana to a land he knew so well Christopher King Esq. president of the Veterans Table Tennis Association of Ghana and a legal practitioner had one thing on his mind, which was to prevail in the Topspin Nottingham 2 Open Table Tennis Championship held at Charlton le Willows Table Tennis Centre, Wood Lane in Nottingham England.
The tournament took place on Sunday 9th July 2023 and it is included in the Computer Ranking System where rating points and ranking points are generated from the results of the competition.
There were 48 competitors overall. 8 in Groups of 7, which featured for the 1st time Christopher King Esq. In a group that was made up of seasoned contenders, Christopher had few options except to play his "A" game. 
He managed to win all his best of 5 games in 3 straight fashion except the game against Luke which saw him win by 3:2.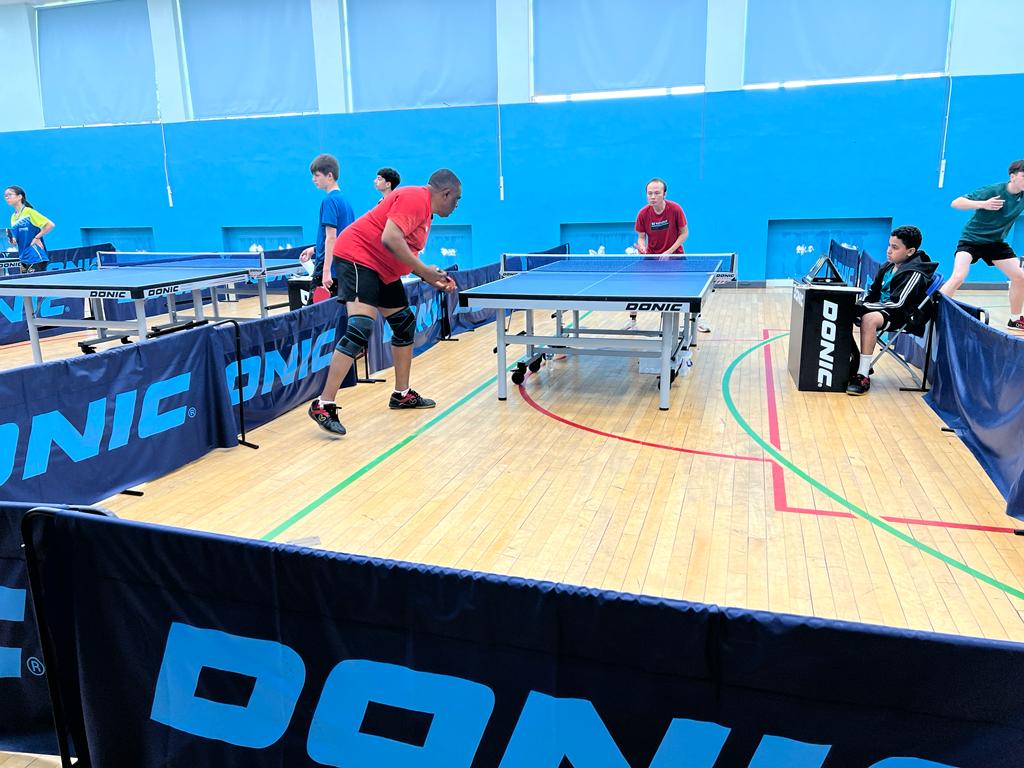 In an interview he indicated 
"I had to dig in deep in order to win this very prestigious tournament. It has also afforded me the opportunity to witness firsthand some of the best practices in tournament organization and management."
He was given a resounding welcome at the Seven Great Princes Academy in Dansoman after returning home. A section of the veteran table tennis players were on hand to congratulate him for a comprehensive victory away from home.